RELIABLE PARTNER FOR QUALITY
Our customers
We want to appear as an attractive and reliable partner who keeps agreements and fulfil customer expectations. 
The quality is ensured through close cooperation between customers, suppliers and our management and employees. We collect satisfied customers, who return, because we have focus on the product, the process and the delivered quality.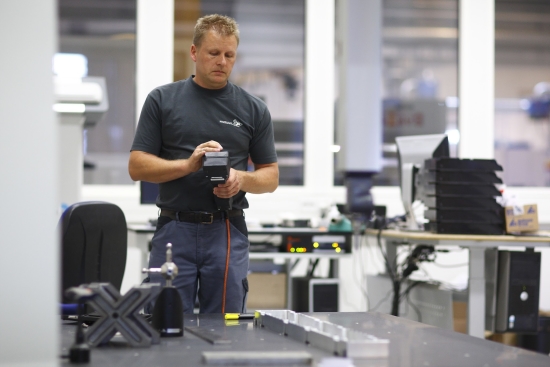 Our management and employees
Our quality management system (ISO 9001) is our common tool in our daily work, as all processes are described in this system.
All employees are obliged to comply with the system and do their bit for a fulfilment of our overall quality policy and goal.
We work continuously to strengthen and develop business processes and employee skills with the goal always to achieve a better quality. 
Our suppliers
In our quality process we need help from our external suppliers.
We expect them to deliver the best possible quality and to contribute actively to keep our high standards.