CORE VALUES
As part of a valuable project management and employees have together described and outlined the firm's 6 core values. The outlines have become 12 paintings painted by the artist Kiss Jönsson. The paintings hang in the canteen and remind us daily about what we must and will.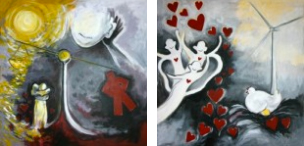 Proximity – have time to listen and observe social care – show "energy with a smile."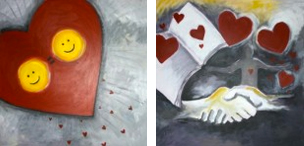 Honesty – to say things straight out.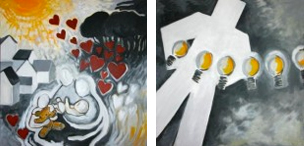 Security – ensure dynamism and be innovative through security in recruitment and trust in the management.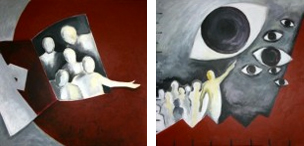 Visibility – visible leadership through communication and action.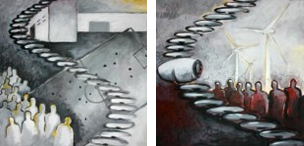 Quality – the customer comes back – not the product.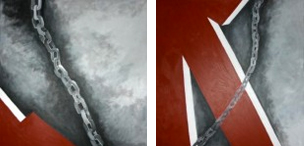 Pride – achieved only when the values are adhered to the mutual joy for all employees of Prodan.